Prepare to embark on a thrilling adventure into the 3rd Dynasty of Ancient Egypt as you and your team race against the clock to retrieve a legendary, enchanted amulet from the long-lost tomb of pharaoh Khaba. Each chamber holds secrets and challenges, meticulously designed to test your intellect and teamwork. Decipher cryptic puzzles, manipulate intricate mechanisms, and uncover hidden passageways that lead you closer to the prize. But beware, for the tomb is guarded by ancient curses and clever traps set to deter intruders. With hieroglyphic clues and ancient artifacts as your guide, you unravel the mystery surrounding the stolen amulet. Can you and your team overcome the ancient challenges, evade the dangers that lie in wait, and seize the enchanted amulet before it falls into the wrong hands? The fate of the past and the future rests in your hands. Together, you must summon your wit, courage, and camaraderie to complete this thrilling quest.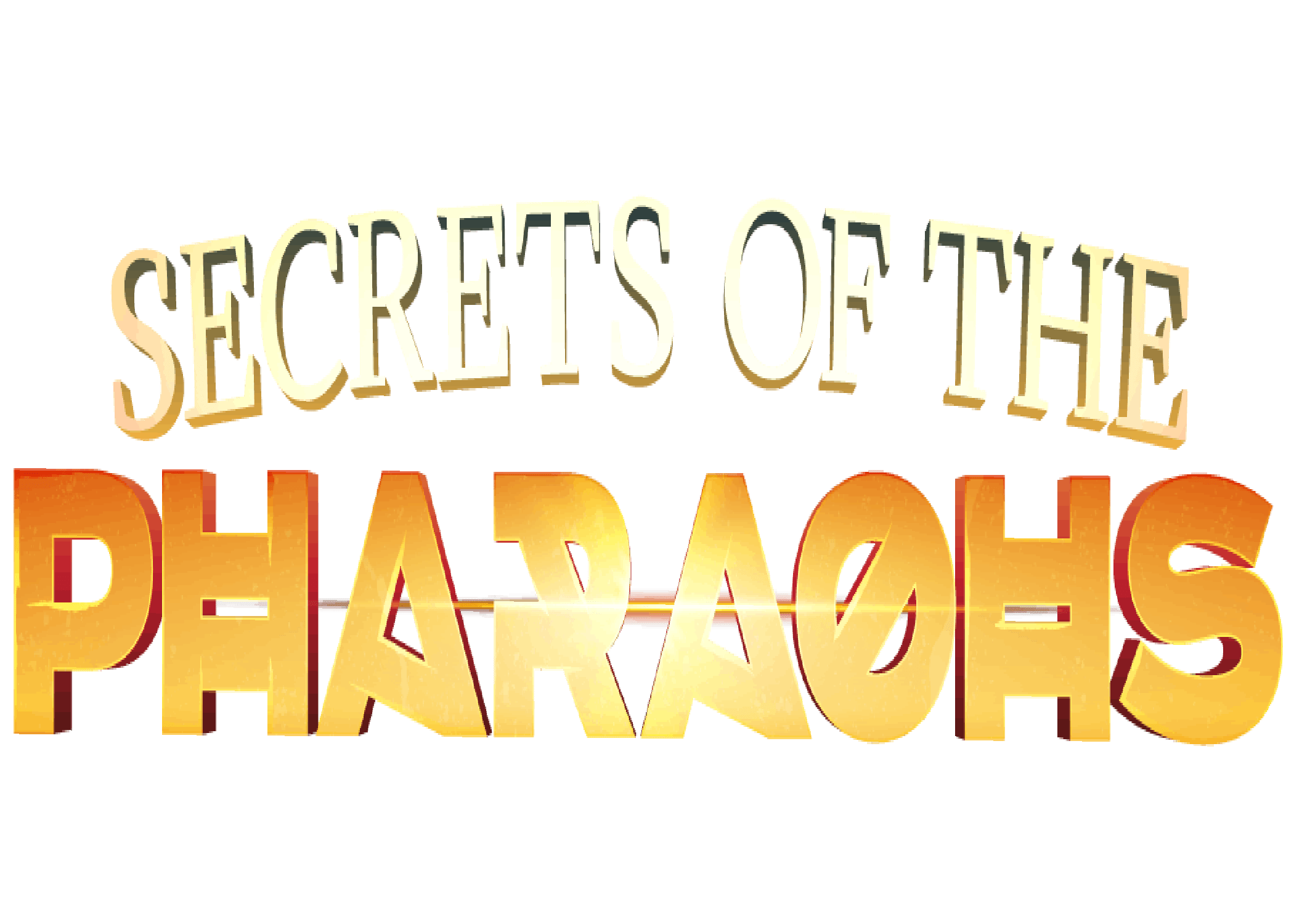 Need a little fun and challenging adventure? Try an Escape Room. Although I have attempted other escape rooms this is the first time we as a collaborative group successfully completed the task. Located right off Hwy 246 In the City of Solvang, this quaint escape room is the perfect for large and small groups alike. At the moment there are two separate rooms to pick from Gold Mine and a Christmas theme. The cost is a little pricey$39.00 pp and $25.00 sor seniors On this day we chose the Gold Mine room which was decorated with thematic features

Easily the best Escape Room experience I've had. The Gold Rush room was fantastically decorated and thematic with actual antiques and a great ambience. Best of all though the puzzles were really creative -- moreso than I've come to expect from escape rooms -- and challenging with a welcoming and friendly staff. This was the perfect present for my mom's birthday and I hope we can go back in the near future for a new challenge.

Before the visit, I emailed a couple of times with questions and such. I received quick and friendly/professional responses. My group of 3 arrived and we're greeted by a very friendly staff member. Having done a few escape rooms before, I wasn't sure what to expect. My group and I enjoyed doing the room, the creativity with the space used, ect.. we finished in 49min, but did get some hints. we will go back for the other room in Solvang soon then the harder rooms in Ventura later. Good room and people. 🙂